Staff Profile: Jackelyn Krol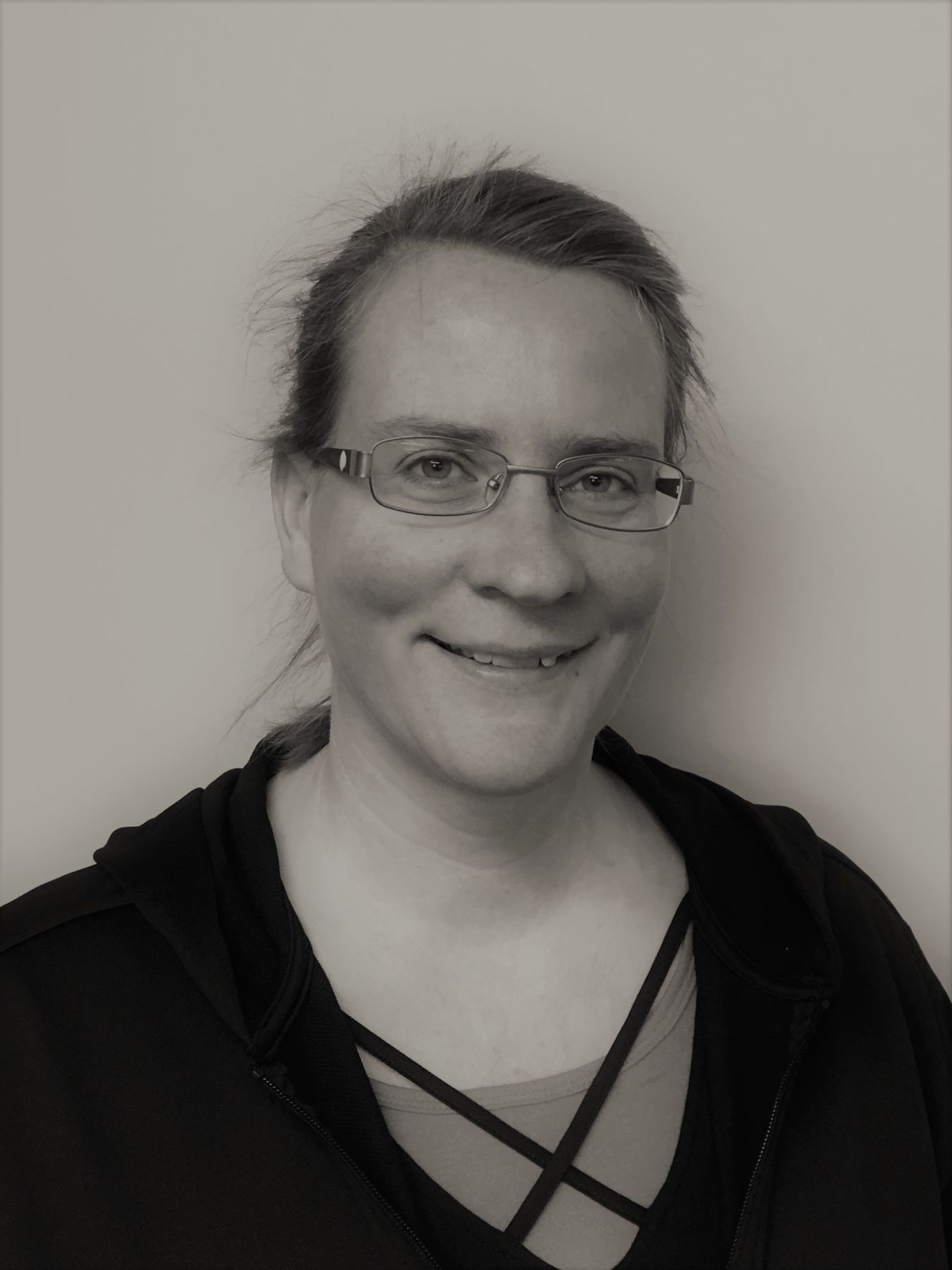 Contact Information
Contact information is available to logged-in members only.
Professional Profile
Works with Students in Grades:

Gr. K-12

Educational Philosophies:

I believe that every person is "beautifully and wonderfully made" and that as parents we are given the privilege and honor of nurturing each one of our children toward their God-given potential. I believe that with care and attention to detail, we can find the educational "fit" that will draw out the best in each student.

Educational Interests:

I enjoy studying and implementing what I learn from areas such as teaching styles, thinking styles, individual brain pathways and how their function relates to learning styles, "out-of-the-box" learners and what makes them tick, neurodevelopment, trouble-shooting - "Why isn't this working for a student?", and "How can we fix it?" - investigating 'new' programs to see where, who, and when they will fit students.

Authors like Ruth Beechick, Diane Craft, Charlotte Mason, Hal and Melanie Young. Anything that gives students access to education using the 'real world' around them. Subjects like history (including Biblical history), English, writing (creative and formal), visual arts, music, textiles, foods and nutrition, family studies, world view, natural sciences. I LOVE reading!!!

Instructional Specialties:

I enjoy working with integrating subject areas, unique learners, finding educational "fit", and working with a range of home schooling philosophies. I have gone through various therapy methods with my own children for learning differences, and I am familiar with different 'helps' for struggling learners.

I worked for many years at the elementary level. The last number of years I have worked with students from K-12. (see educational interests for specifics)

Areas I Do Not Cover:

For any students who require additional help with their second language, I recommend that you get local or online assistance where you can interact by voice.

For high school students who need extra support, I recommend that you enroll with another teacher for high school math, science, and government.

For students who are comfortable with their subject areas and/or have skilled local help, I can supervise nearly all high school courses. Ask me for details.

Communication Style Preference:

I work via e-mail, phone, and face-to-face visits. If needed, I could communicate via Skype, but it is not my favorite method.

Hours of Availability:

I school my own children each morning until noon. Unless I am visiting a family in the afternoon, I am available by e-mail or phone. If you would like a specific appointment, please e-mail to set it up.

During the school year I am available daily, Monday - Friday. On these days I aim to answer e-mails within 24 hours. During the summer I also answer e-mails but do it on a less regular basis.
Return to Staff Directory