We Are Hiring!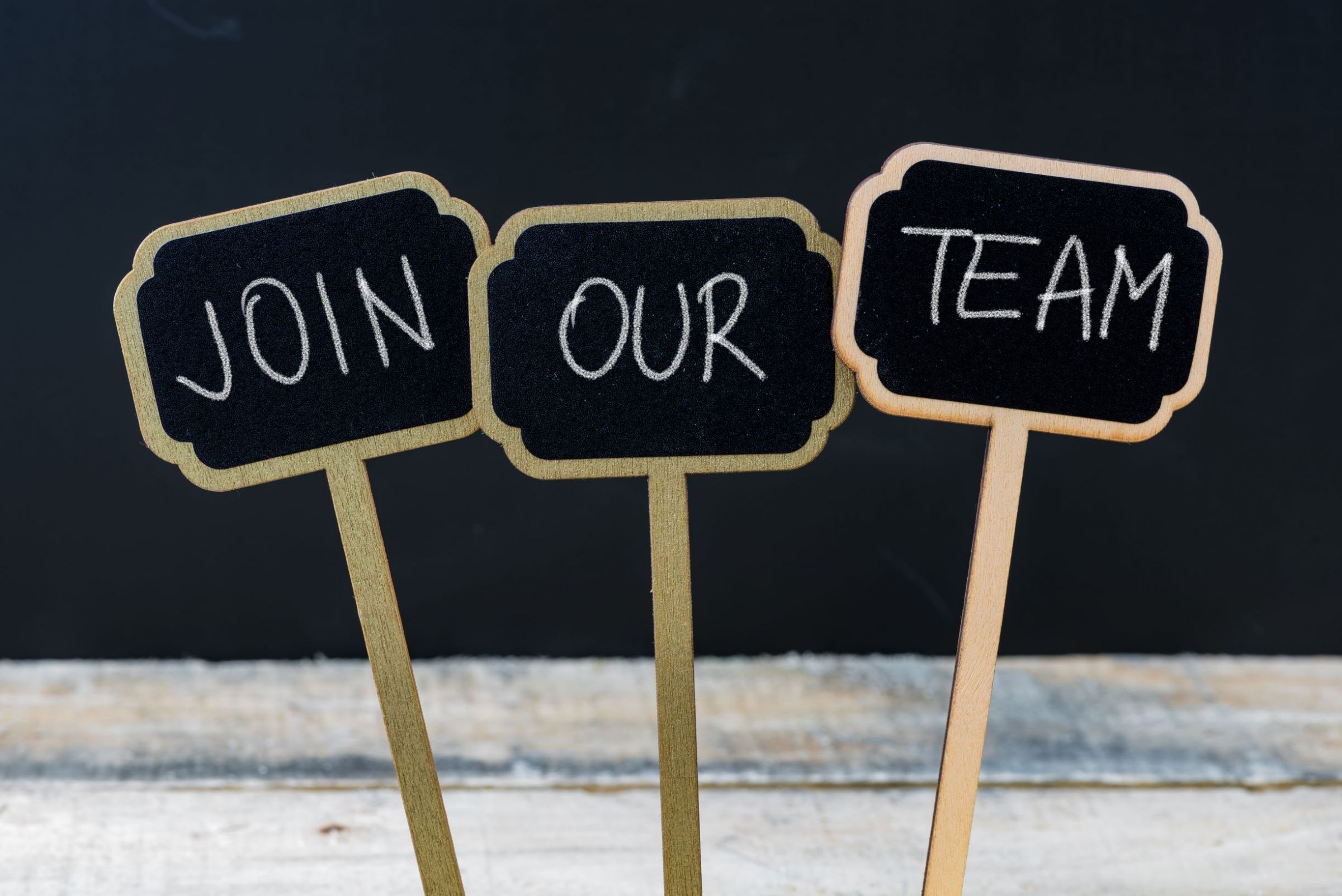 Pathways Academy is a fully-accredited Christian school, serving K-12 students in all regions of BC. Our school excels in creating collaborated, personalized, one-of-a-kind learning experiences that are tailored to fit your family. To learn more about our school, visit www.pathwaysacademy.ca and check out our brochure.
Pathways Academy is seeking innovative educators that are familiar with home learning. Candidates should be computer literate, self-motivated and willing to work independently. Successful candidates will be organized and prompt, highly adaptable, joyful learners, who are comfortable facilitating multi-aged family learning. We are seeking well rounded candidates for part-time positions.
Potential candidates must:
be a BC-certified teacher
be willing to teach multi-ages
be skilled teaching cross curricular
have good communication skills
Please submit your cover letter and resume to office@pathwaysacademy.ca.