Staff Profile: Beth Brown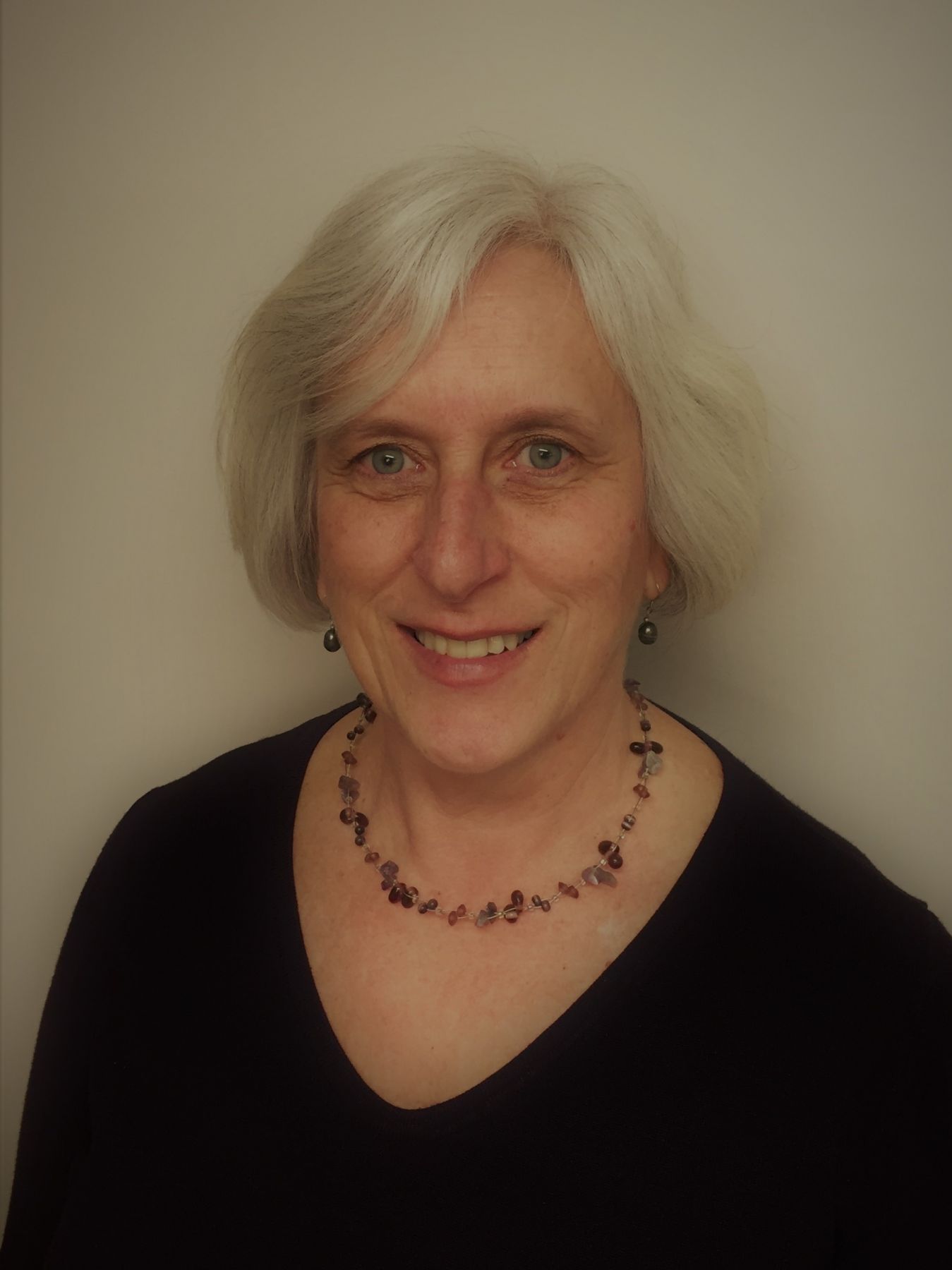 Contact Information
Contact information is available to logged-in members only.
Professional Profile
Works with Students in Grades:
Gr. K-9
Educational Philosophies:
I believe we, as parents, have a wonderful opportunity and responsibility to raise our children to honor and glorify God. I feel that we are blessed to live in a country where we can extend that opportunity to educating our children at home with Christian values. I work to support families who choose to educate their children at home, whether the goal is to do this for all of the school years, or only a portion of the time.
Educational Interests:

I am interested in providing support for families with children in grades K-9. I enjoy helping families discover their educational goals and to follow them. I enjoy helping families find or design a curriculum that fits their interests and abilities. I home-schooled my children from grades 2-11, back when there were not so many wonderful curriculum choices available. I work best with families who like some structure.

Instructional Specialties:

I offer an optional Primary Class every other week. We meet online to read books and poetry together. During the second half of the year, children plan a "show and tell" for their classmates.

I offer an optional Book Club for students who are comfortable reading chapter books. We work on developing reading and writing skills using concepts from Adrienne Gear.

I love to help families combine Social Studies and English content through literature.

I have lived in Asia and traveled extensively. I enjoy sharing my travel experiences with the families I work with!

Areas I Do Not Cover:

I do not speak French or Spanish, and I do not know ASL. I can record your work and track progress, but I'm unable to provide specific language support.

Hours of Availability:

Most of the families I work with send in samples using the Pathways update tool – it is great! I can receive emails anytime. I like to meet with families via RingCentral (like Zoom) on a regular basis. I can do phone if your internet does not work for online meetings. I am typically not available 1 day per week as I teach grade 5 at a local school on Thursdays. I love home visits and field trips with my families!
Return to Staff Directory