Staff Profile: Heidi French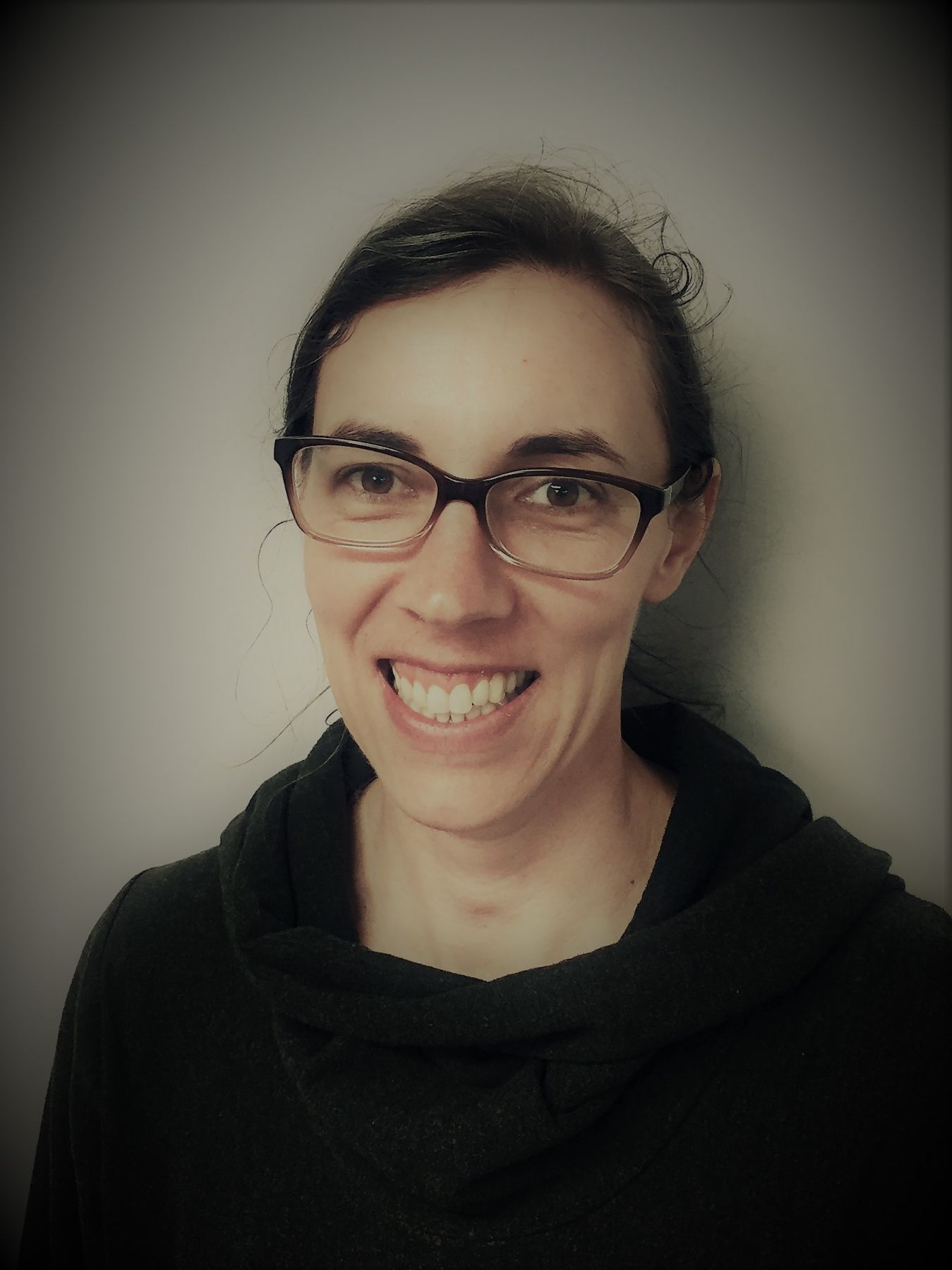 Contact Information
Contact information is available to logged-in members only.
Professional Profile
Works with Students in Grades:
All Grades (K through 12)
Educational Philosophies:
I believe that learning can be fun and real even when working within the bounds of government determined learning standards. I am of the opinion that all students can succeed in a learning environment so long as it takes into account their unique needs and skills and provides a safe, structured place in which to learn.

I am comfortable working with a variety of learning styles and discovering ways to cater a certain curriculum to the needs of a child or family group. I encourage a cross curricular approach to learning in which subjects are overlapped. For example English can be incorporated in Science through note booking, journaling and exploring the biographies of Scientists. Likewise Math and Art can be infused through exploring mathematical patterns and the different way they are used by Artists and found in the natural world. This approach to the static subject groupings makes learning living and active, something children can relate to and experience in the world around them.
Educational Interests:
I am a teacher, which means I love to learn and I love to share what I know and inspire that same enthusiasm for a topic in others. My interests are varied, which basically means I find it hard not be interested in everything. My hobbies of choice, at this point in my life are, gardening, cooking, knitting, fiber arts, reading and exploring the natural world. I live in Duncan BC, with my husband Chris and three children, Eveline, Frederick, and Helen. In University I majored in Mathematics with a strong emphasis in Science, History, Art and Geography. I find it a joy to be able to teach/mentor students in a variety of subjects and grades. It challenges my creativity, and ignites my interests in subjects of all types.
Instructional Specialties:
High School Academic Vice Principal
Math and Science
Developing individualized, cross curricular programs for students.
Return to Staff Directory