Staff Profile: Lili Krause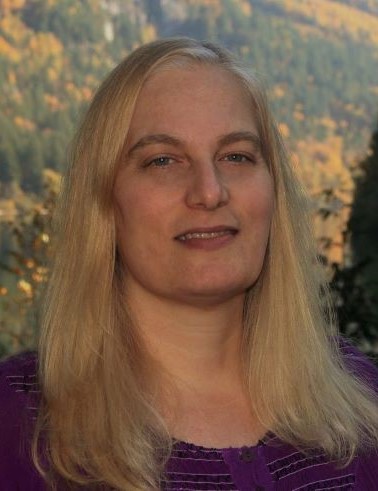 Contact Information
Contact information is available to logged-in members only.
Professional Profile
Works with Students in Grades:

Grades K-12, specialized in middle and high school.

Educational Philosophies:

I believe in teaching children through creative, "out of the box" learning strategies and hope to instill a love of learning. Helping kids know how to learn is a passion for me. Education can happen through many ways including daily life and being aware of teachable moments. My desire is to support students in ways that work for them and I strive to make lessons simple and fun.

Educational Interests:

I enjoy expanding my knowledge in many areas including computer skills, teaching strategies, creative arts and special needs support. My background is in working with students with various needs in school, home school and group LEGO® Brick Workshops.

I received a Bachelor of Social Science with a minor in Psychology from Trinity Western University in 1993. Since then I have been an education assistant in public and home school settings for 10+ years. I also have 6 years experience as a child youth care worker and behavior interventionist. I have raised two children on the autism spectrum and my youngest graduated from Pathways in 2023.

Instructional Specialties:

English, Socials, Arts Education, Cooking, Specialized programs, Criminology, Philosophy, Psychology

Areas I Do Not Cover:

Pre-Calculus, Algebra

Hours of Availability:
Tuesday/Wednesday 8:30am to 4pm, Thursday 12pm to 4pm. Other times available by appointment. I will respond to emails Monday to Friday within 24-48 hours.
Return to Staff Directory