Staff Profile: Melody Gunsch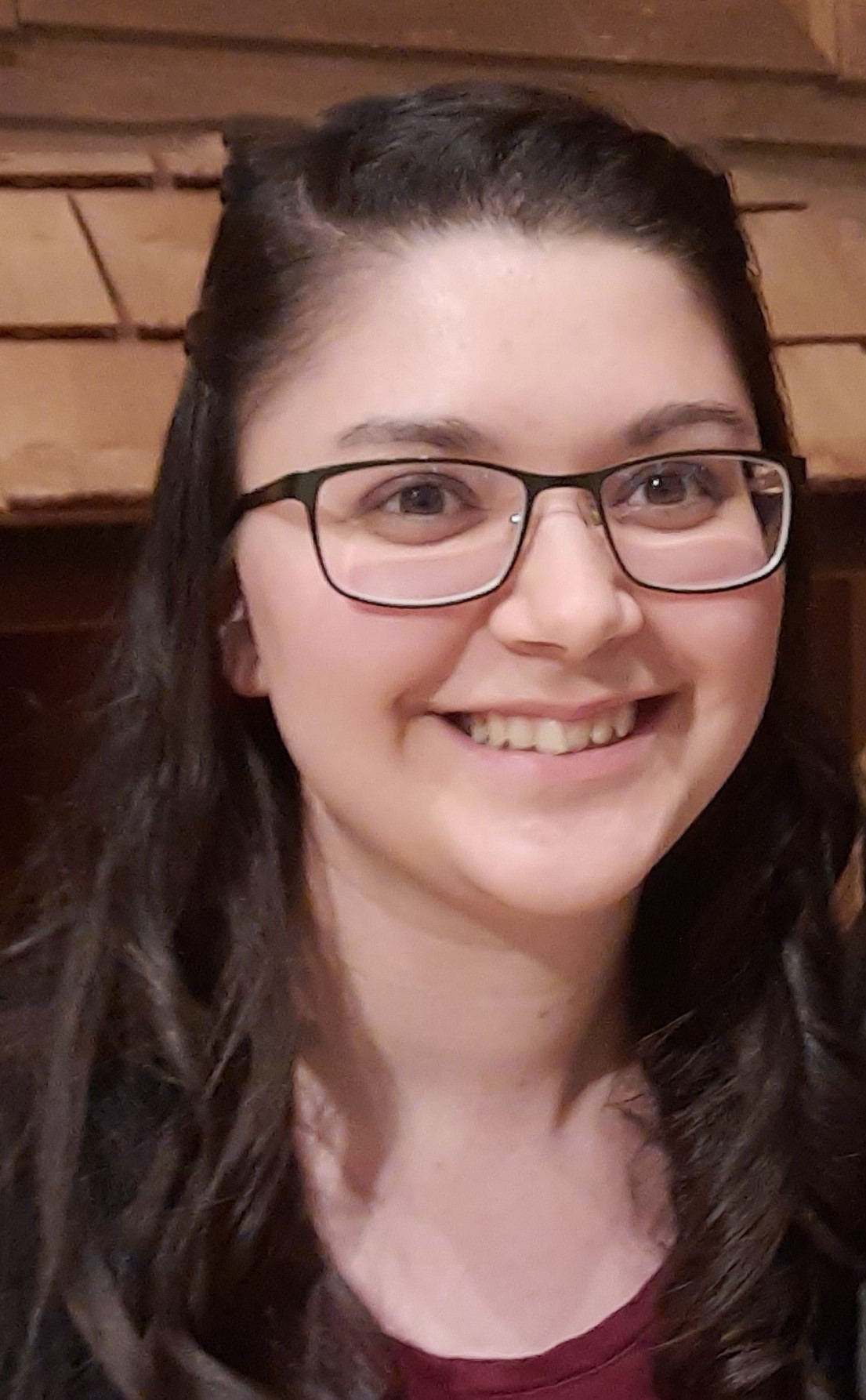 Contact Information
Contact information is available to logged-in members only.
Professional Profile
Works with Students in Grades:

Students of all ages (K through grade 12).

Educational Philosophies:

I believe that parents know their children better than anyone else; therefore, the family is the best place to educate children. My role is to help families attain their academic goals by encouraging learning and curiosity. One-on-one teaching provides freedom to speed through concepts mastered and slow down on hard to grasp concepts. I want children to be able to discover and develop the abilities that God has given them.

Educational Interests:

Each child is unique and therefore I see a benefit to figuring out exactly how each child learns best, through the use of a variety of learning styles. Combining subjects and adding creativity is a great way to increase learning due to natural overlap. I enjoy teaching students in a variety of subjects and ages.

Instructional Specialties:

Orton Gillingham Language Levels 1 and 2

High school Math, English, and Science

Areas I Do Not Cover:

Second Languages, Computer or Tech Courses

Hours of Availability:

Monday through Friday. I will reply to emails within 24-48 hours.
Return to Staff Directory